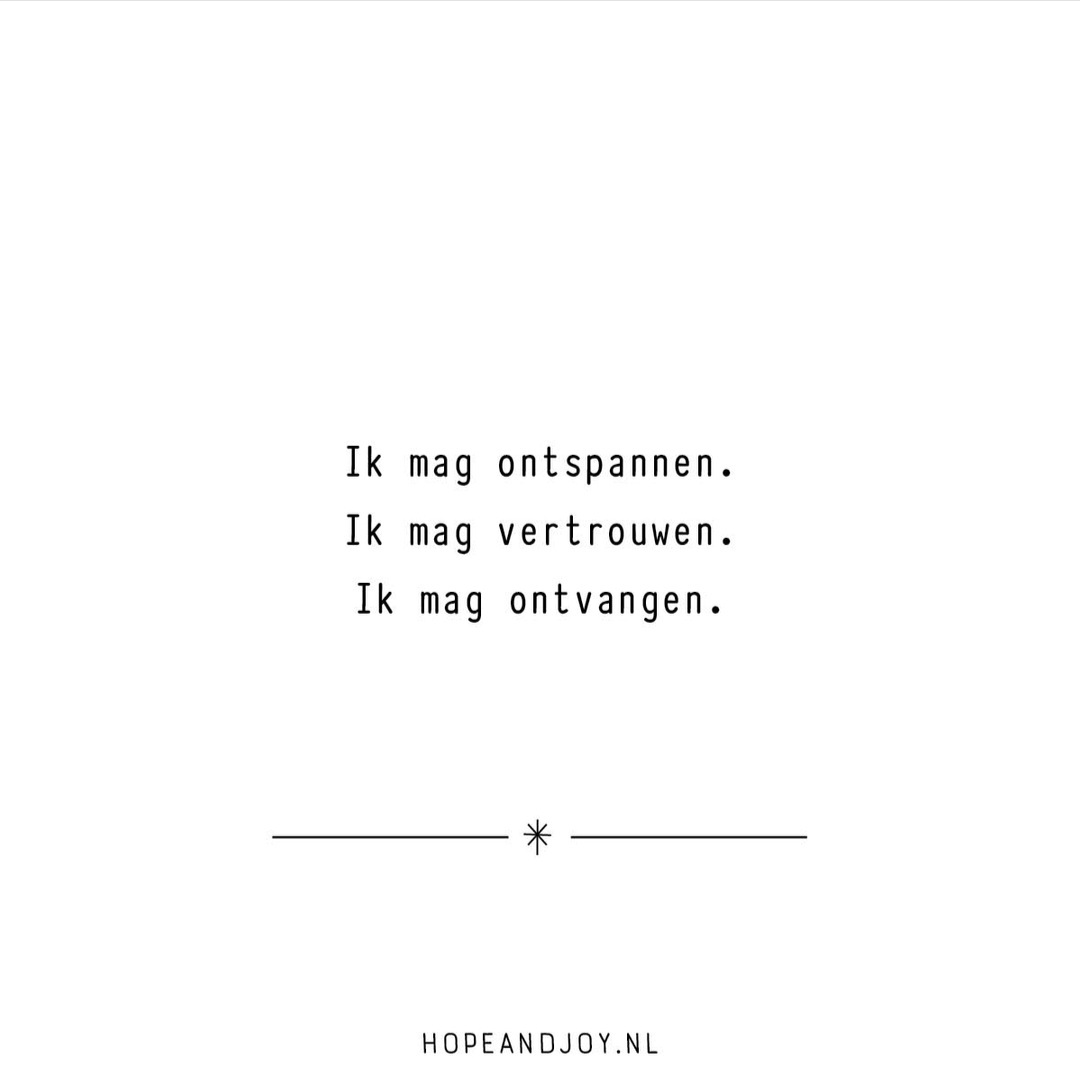 Trust
While I install myself in the wonderfully scented and soothing communal workspace for the therapists and coaches in the building where I recently rented a massage room, my thoughts go to writing a new blog in Dutch. This will be the first time and feels a bit strange despite the fact that Dutch is my mother tongue and we have always continued to speak Dutch at home.
In recent years, almost 9, we have been away from the Netherlands and I have carried out my work as a masseur in Spain and Australia. Now, back in Heemstede, I have to get used to everything familiar, but also unknown, and the big challenge at the moment is to find moms who want to be massaged so that I can continue my work as a masseur again. I used to work as a sports masseur in a wellness salon in Heemstede and in my own practice at home. I have gained the trust of many customers to be able to massage them.
Trust of mums
Now that I'm back, it's important to earn back that trust and I don't think there's a better way to get that back than to explain that I'm originally a sport masseur who has since done a specialization in pregnancy and postnatal massage. As a pregnant woman it is very important to know that you are in good hands and that I support you in your journey to motherhood, this can be done from the very beginning of your pregnancy until the last week.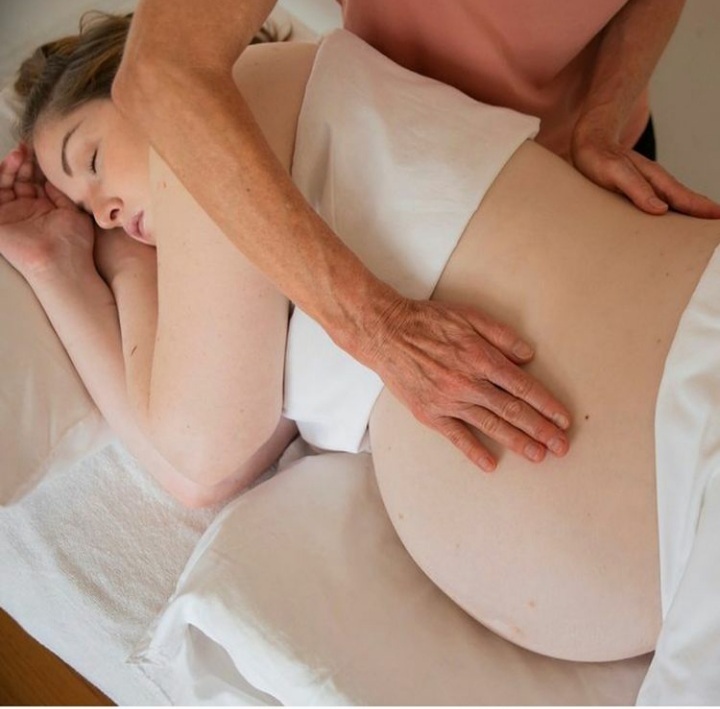 Prone position vs Side position
In the past few weeks, since we have returned, I have looked around and searched the internet for what fellow pregnancy masseurs offer in terms of a safe place for mom-to-be and new moms in Haarlem and surroundings. There are many salons that offer pregnancy massage, I am certainly not the only one. What I did notice is that in many massage places a massage table with a belly recess is offered, this to my great annoyance! If there is one thing that is clear, is that this is not without some risk and I would always advise to book a side position massage while you are pregnant. This is because the side position for a pregnant woman is much more pleasant than a prone position. When you consider that your belly with your uterus in it grows with your baby and everything becomes tense as it grows, it is easy to imagine that extra pressure from the outside (such as the edge of a pillow on which you lie) is not good for your baby, but also does not feel pleasant for yourself.
Advantages of lateral position over prone position:
Side position is a natural position that you assume during your pregnancy (you are probably also sleeping with a pillow between your legs).
Less pressure on your uterus and your joints such as hip and lower back.
You do not get a stuffy nose and sinuses (but you do if you lie face down for an hour).
Your ligaments around the uterus and front hip joint are not pinched.
Less pressure on the lymphatic system; a better blood flow.
After reading the above benefits, I hope that you are convinced and book a massage with me in which you can relax and experience that a massage in the side position is not worse than a prone position. While you are lying on the table, I can easily reach everything and give extra attention to your lower back muscles, hip and buttocks they certainly deserve the necessary attention during your pregnancy. I would say, book your massage and I'll see you soon,
Carola