Pregnancy Massage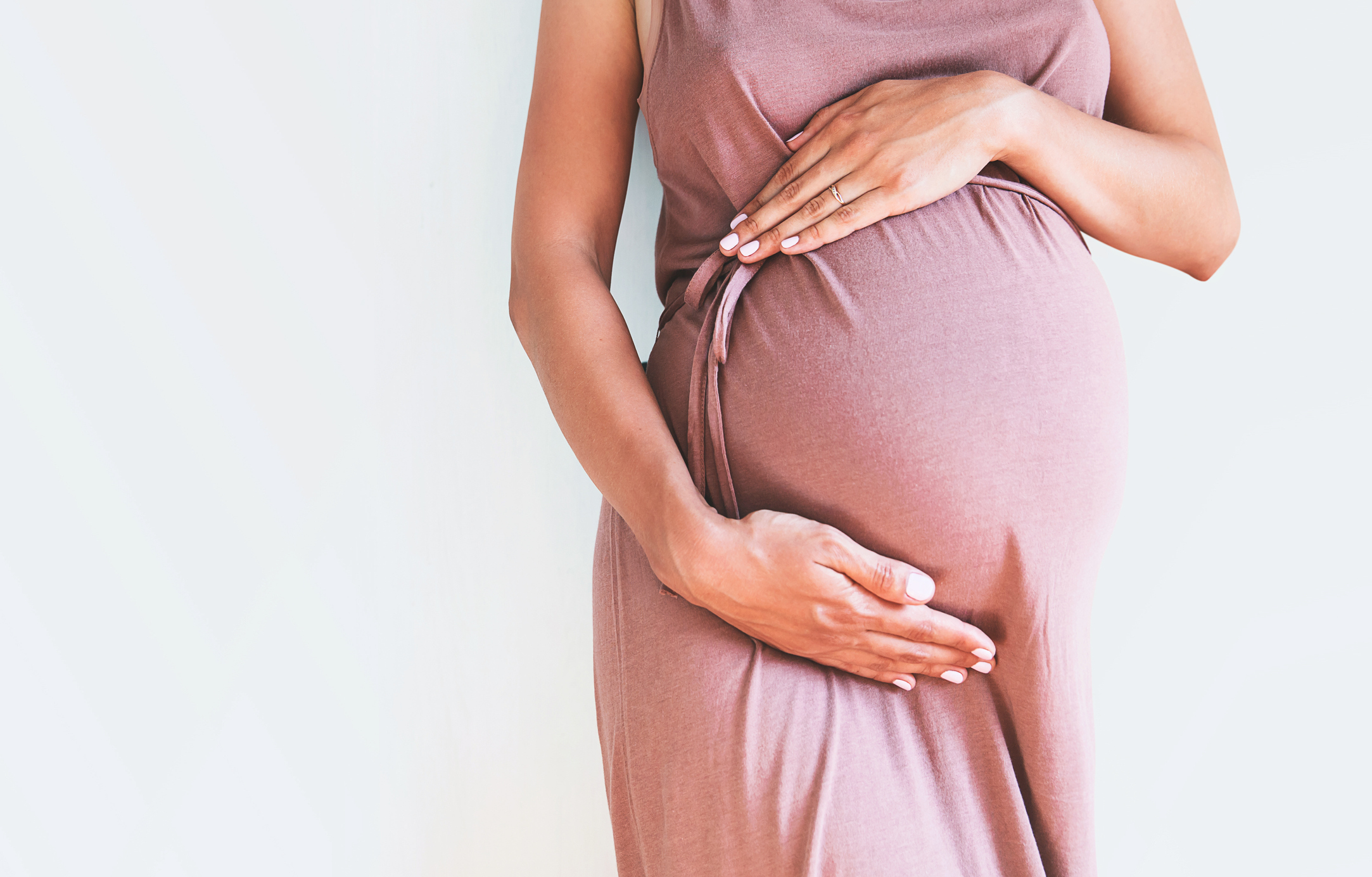 Congratulations, you're pregnant! Treat yourself to a moment of complete relaxation and indulge in a blissful pregnancy massage.
During this special time, your body will change, and a pregnancy massage can alleviate any discomfort and promote overall well-being throughout your pregnancy.
I am a certified and experienced NurtureLife® Pregnancy Massage therapist ( (this is an Australian Pregnancy Massage Institute), dedicated to providing specialized massage treatments that support women nurturing new life from the early weeks of pregnancy to childbirth. My holistic approach focuses on enhancing both your physical and emotional well-being. During the treatment, I ensure you are in a stable side-lying position, supported by soft cushions. This position offers optimal comfort for most women, allowing me as the therapist to massage your shoulders, back, hips/pelvis, and legs without applying pressure to your lower abdomen and baby.
Why Choose a Pregnancy Massage Over a Regular Massage?

Pregnancy is a period of constant change, and a pregnancy massage specialist provides excellent support throughout the entire perinatal period. Your body experiences many changes, and the discomforts of pregnancy can be relieved. I firmly believe that a well-supported mum will have a wonderful journey into motherhood. Regular massages during your pregnancy help your body adapt to to the weekly changes it undergoes.
Pregnancy Massage: A Well-Deserved Pampering During Pregnancy
Pregnancy massage offers more than just relief from physical discomforts. It is also a well-deserved pampering during this special time. As your body adjusts to the changes that come with pregnancy, you deserve moments of relaxation and self-care. A pregnancy massage is the ideal way to pamper yourself and take a break from the busyness of daily life, while establishing a beautiful connection with your baby. This takes place in a warm, safe, and nurturing environment where you, as a mom-to-be, have the time to embrace your pregnancy, rest, and recharge.
Benefits of Prenatal Massage:
Experience the unique benefits of a pregnancy massage. From relaxation to pain management, our treatments address a range of discomforts such as:
Total relaxation to reduce stress and anxiety.
Specialized massage techniques targeting the pelvis, groin, hips, and lower back to reduce pelvic pain and rib pain common in third trimester.
Shoulder and neck massage help to relieve tension (especially beneficial for breastfeeding moms).
Potential reduction of hormonal headaches.
Improved sleep patterns.
Reduction of swelling and discomfort in the legs and arms due to its diuretic effects, which also reduces the risk of carpal tunnel syndrome
Enhanced blood circulation, potentially reducing leg cramps.
Focus on mother-baby connection.
Relaxation techniques.
Promotion of a healthier and more enjoyable pregnancy
Pregnancy Massage Packages:
Make it a day of relaxation by combining your prenatal check-up with a rejuvenating pregnancy massage. Alternatively, choose one of our three pregnancy packages to enjoy discounted rates on multiple massages.
Schedule your appointment today for a soothing pregnancy massage and embrace a healthy and enjoyable pregnancy.
Prices (included few minutes intake)
60 min € 65 per session
90 min € 95 per session