Pregnancy massage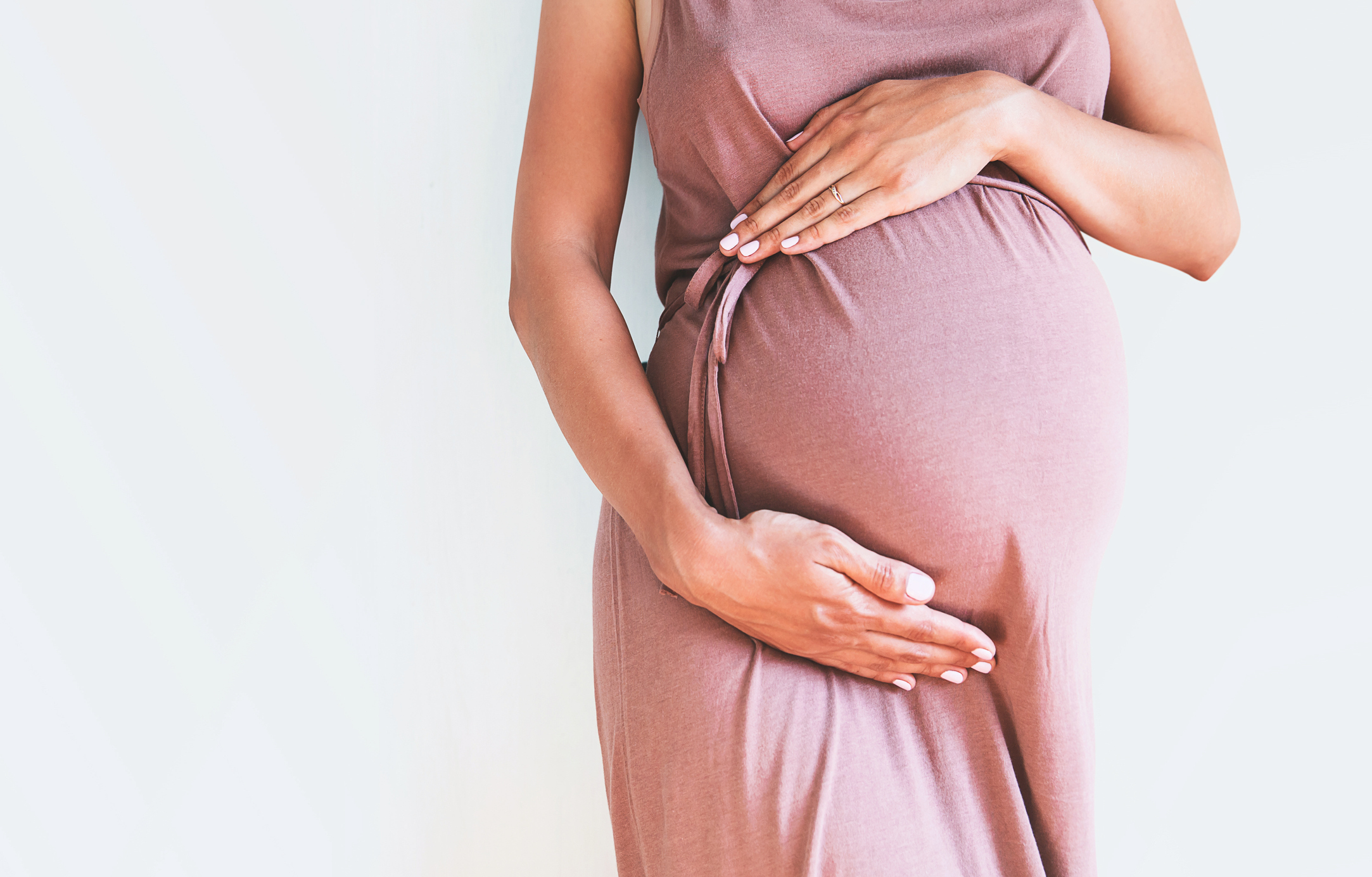 Congratulations you are Pregnant! Enhance your wellbeing with a pregnancy massage.

In this special time your body will change and a pregnancy massage can soothe away your aches and pains and promote general well-being during pregnancy.
I am a certified and qualified practitioner of NurtureLife® Pregnancy Massage and will give you a specialised massage treatment that supports women who are nurturing new life from the early weeks of pregnancy until the last end.
During this treatment I utilise a holistic approach to improve your physical and emotional well-being, offering a broad range of support in a side-lying position with a unique focus on nurturing both mother and baby.
Why a pregnancy massage instead of normal massage?
Pregnancy is a constant state of change; a pregnancy massage specialist offers wonderful support through the whole perinatal period. The body undergoes many changes and the discomforts of pregnancy can be relieved. I am a strong believer that a well-supported mum will have a wonderful journey into motherhood. Regular pregnancy massage helps to support the many changes occurring from week to week, allowing the body to adapt through the pregnancy.
We will focus on the mother-baby connection creating a warm, safe, secure, nurturing environment where the new mum gets time to embrace her pregnancy, rest and recharge.
Pregnancy Massage Benefits:
A greater sense of relaxation helps to reduce stress and anxiety levels
Specialised massage techniques are delivered for pain management, addressing groin pain referred from the uterus, lumbar, back, pelvic, hip pain, and rib pain common in the third trimester
Shoulder and neck massage help to relieve tension, and is also beneficial while in the breastfeeding position
Hormonal headaches are reduced
Insomnia is eased through improved sleep patterns
Oedema, swelling and discomfort in the legs and arms is eased, which reduces the risk of carpal tunnel syndrome
Leg cramps are minimised due to improved circulation
Focus on mother-baby connection
Relaxation techniques
Assists in maintaining muscular tone
Gentle exercise including pelvic floor
Maintain a healthier pregnancy
You can have a relaxing day by attending your prenatal check-up in the morning and having a pregnancy massage in the afternoon or you can book a Pregnancy Massage Package. These are a great way to enjoy a wellness program in which you can attend weekly, fortnightly, by attending your prenatal check-up in the morning and having a pregnancy massage in the afternoon. Packages
Pregnancy Massage (incl. intake)
60 min € 65 per session
90 min € 95 per session included magnesium footsoak