UNWIND I NURTURE I RESET
Enhance your wellbeing with a pregnancy massage!
Dear Mama's,
Need some time to relax, mama? Unwind and Reset in one of my rooms I hire. You can have a massage at Stories de Wagenweg 252 Haarlem or De Nieuwe Lente Raadhuisstraat 56A Heemstede.
Bookings are open: 06-27128149 or email info@adeomassage.com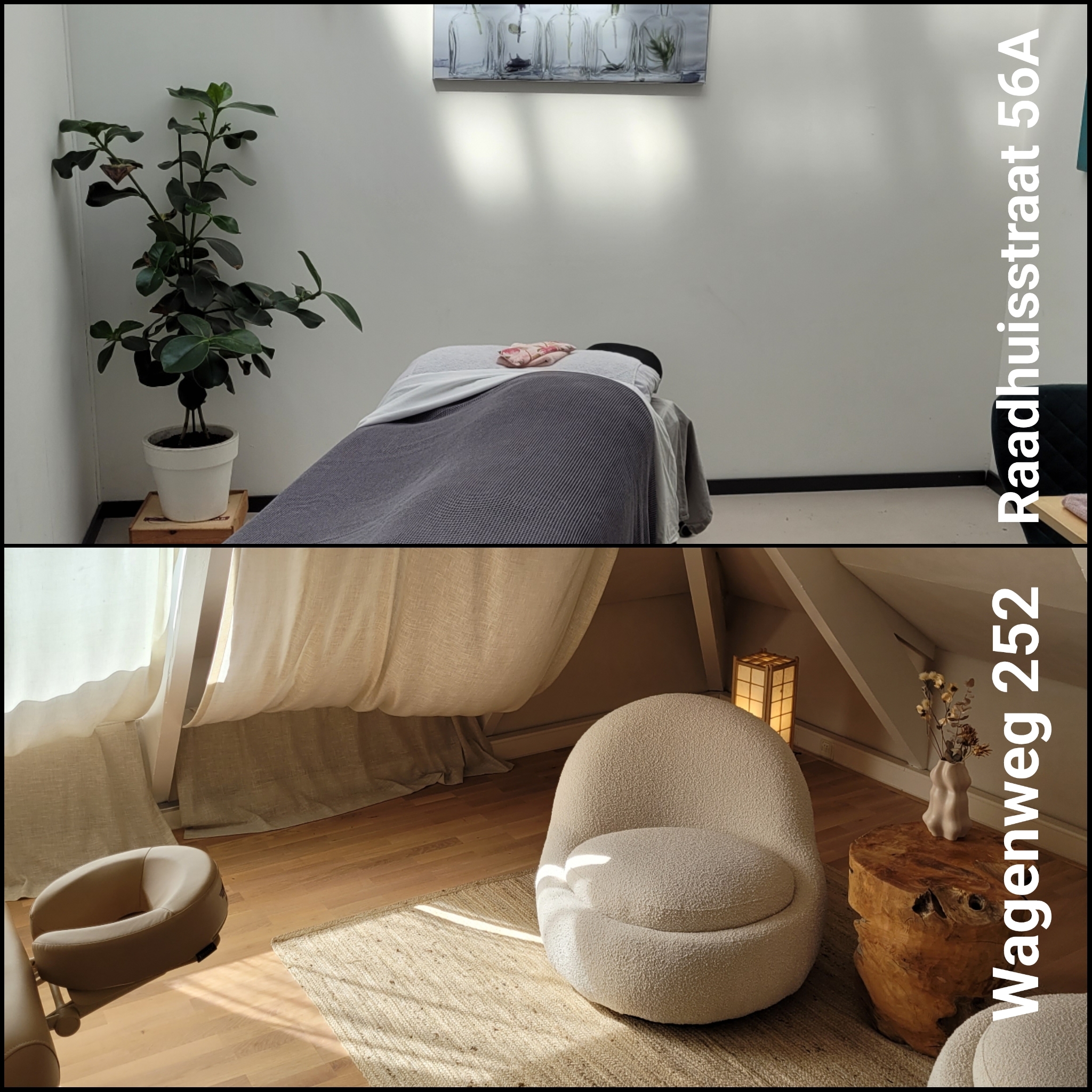 Both places are a co-working place for freelance (massage) Therapist and Coaches who work for a better Vitality and Health.
Are you curious and need an hour of Selfcare (or more), book your spot.
See you soon!
Love, Carola