UNWIND I NURTURE I RESET
Enhance your wellbeing with a pregnancy massage!
Dear Mama's,
Need some time to relax, mama? Unwind and Reset in my new room at Stories Wagenweg 252 Haarlem. Bookings are open: 06-27128149 or email info@adeomassage.com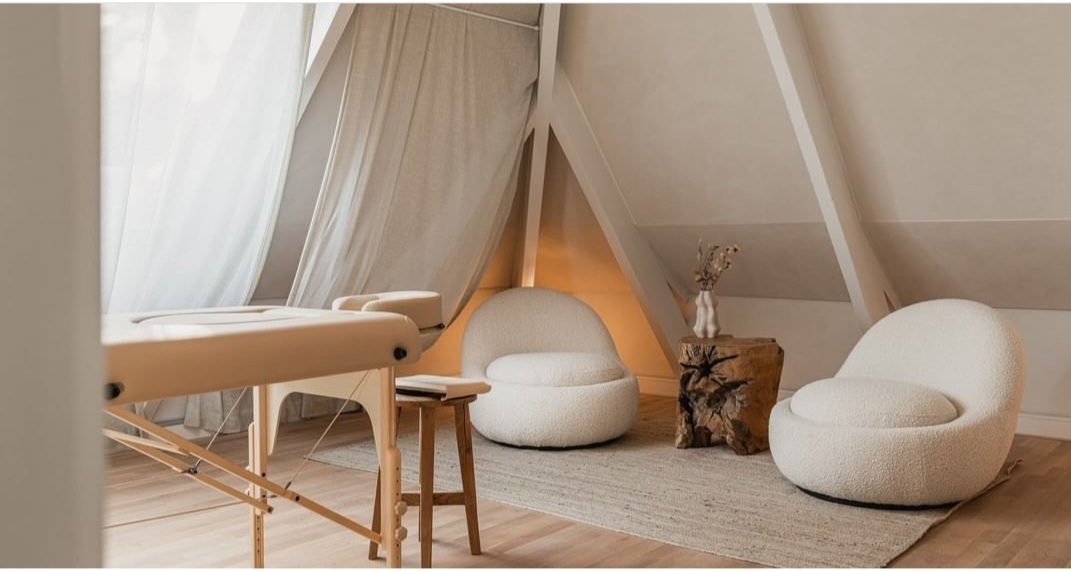 Stories is a co-working place for freelance (massage) Therapist and Coaches in an inspiring, tranquil and beautiful rooms with wood accents.
Are you curious and need an hour of Selfcare, book your spot.
See you soon!
Love, Carola