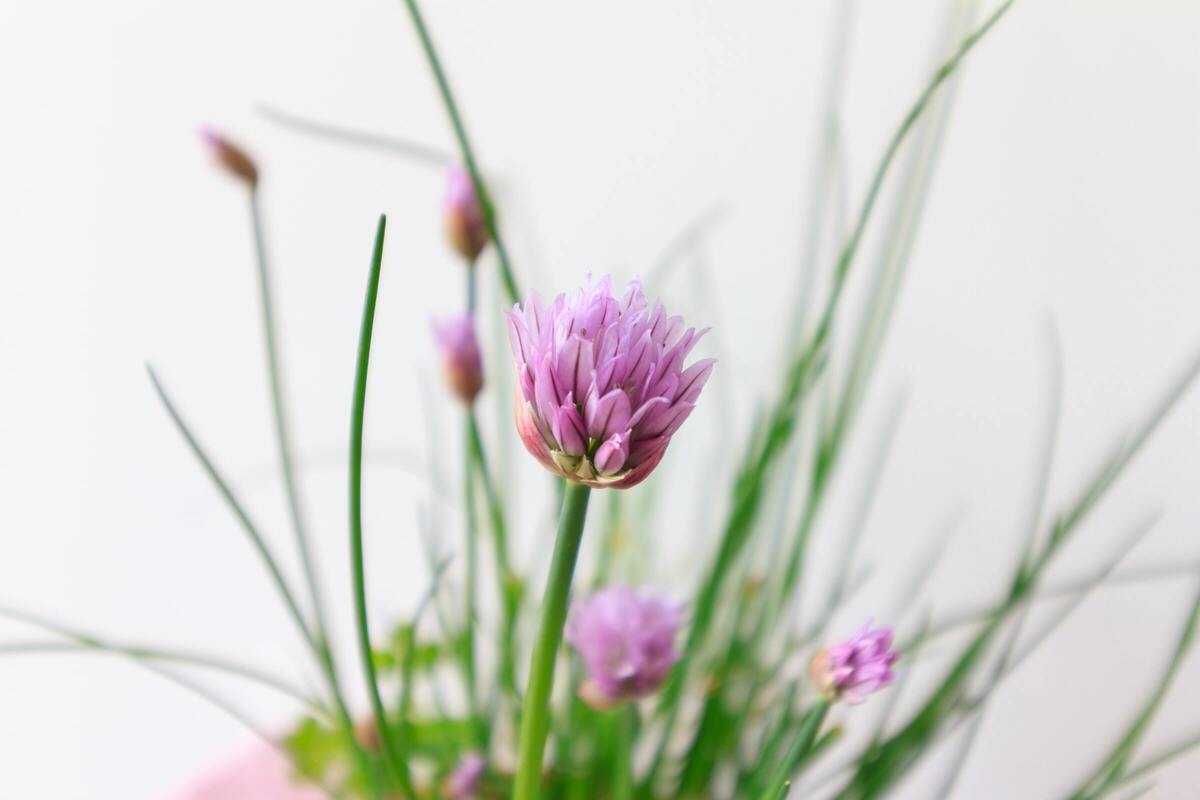 Easing the Symptoms of Pregnancy with Essential Oils
From 7 to 13 of June it is Aromatherapy Awareness week. This annual campaign is hosted by The International Federation of Aromatherapists (IFA) to raise awareness of the many holistic healing properties of natural plant extracts. Which caused me to write a blog about Aromatherapy because in my treatments, I use daily the healing properties of essential oil for easing the common symptoms of pregnancy.
I will never forget my first aromatherapy massage. It was at a ski resort in France. My partner and I skied the whole day and I booked myself a sport- relaxation massage for my restless legs. I got to choose from different essential oils the therapist would use during the massage and it was super relaxing and very helpful for my tired muscles. Until I came home in our tiny ski apartment, my partner immediately started to sniffle and cough and got red eyes. He is very allergic to pollen and even after I washed the oil from my skin he was in pain the whole night, poor Wouter! I think she used too many drops with a small amount of oil.
What is Aromatherapy?
Aromatherapy is a holistic healing treatment that uses natural plant extracts (aromatic essential oil) to improve the health of the body, mind, and spirit. It enhances both physical and emotional health.
Our skin is the body's largest organ and anything we apply to our skin is absorbed into our bloodstream. When essential oils are applied to the skin when massaging they are absorbed and travel around the body via the bloodstream or through inhalation via the nose. Absorption is increased by massage, as this increases the circulation in that area of the body and the essential oil properties are in our blood after 10 min.
Ancient Cultures
Humans have used aromatherapy for thousands of years. Ancient cultures in China, India, Egypt, Greece and Italy incorporated aromatic plant components in resins, balms, and oils. These natural substances were used for medical and religious purposes. They were known to have both physical and psychological benefits. The essential oils were also used to relax, decrease pain and fear, and increase energy.
The Aromatherapy these days comes from the French perfumer and chemist René-Maurice Gattefossé. He wrote and published in 1937 a book in which he discusses the use of essential oils in treating medical conditions with lavender.
Complete treatment
At Adeo Massage Pregnancy & More we use 100% natural and handcrafted massage oil, made from essential oils added on a base of Cold Pressed Sweet Almond Oil. As an Nurturelife Practitioner I buy this oil from Pregnancy Massage Australia supported by Pure Destiny Aromatics.
The combination of a pregnancy massage, which support all the changes your body is going through and the use of essential oil through sense of smell and skin absorption is making this Nurturlife Pregnancy Massage a complete treatment. For every Trimester we use a different oil blend to support the ongoing changes.
Trimester 1: Weeks 1 to 13
You may feel starting to feel some of the symptoms of pregnancy, including fatigue, nausea, headaches, breast changes and more frequent trips to the restroom. To assist with alleviating some of these first pregnancy symptoms, we use this unique blend of essential oils will help get you through your first trimester.
Rose Absolute: Used for its aromatic and healing properties
Australian Mandarin: A digestive aid used to combat indigestion, hiccups, anxiety, and to assist the liver functions
Roman Chamomile: Useful in the treatment of aches and pains in muscles and joints. Treating symptoms of PMS with Chamomile is also beneficial especially when the symptoms are related to stress.
Spearmint: The therapeutic properties of Spearmint essential oil are antispasmodic, astringent, carminative, decongestant, digestive, diuretic, stimulant and restorative. It's an uplifting oil, great for alleviating fatigue and depression. Also wonderful for alleviating headache and nausea.
Trimester 2: weeks 14 to 26
You are full of energy, excited, and making birthing plans. You may be feeling your baby move and kick. You may also may be feeling anxious, which is very normal. To keep you feeling uplifted and to support you emotionally we use an essential oil blend for the second trimester that includes:
Italian Bergamot: An uplifting oil that treats stress, tension, fear and anxiety.
Rose Geranium: Used to treat acne, dermatitis, eczema, breast engorgement, oedema, poor circulation, stress and neuralgia.
Patchouli: Used as an antidepressant, anti-inflammatory, aphrodisiac, calming oil, A tonic agent for the digestive and immune systems.
Ginger: Applicable for nausea, circulation issues and joint pain. It also has warming properties that help combat loneliness and depression.
Neroli: A sunny oil that increases circulation and stimulates new cell growth to prevent scarring and stretch marks. It has antidepressant, aphrodisiac, calming and digestive properties.
Trimester 3: weeks 27 to 40
The last trimester and you can use every support you can get. You may find that pregnancy is wearing you out more than you anticipated. Make sure that you take it easy and find ways to relax. For this trimester we use a synergistic blend of essential oils that will help calm, relax and uplift you.
Spruce Pine: A versatile analgesic used for joint pain and strains, bladder infections and to aid circulation.
Australian Orange: Properties are antidepressant, antiseptic, antispasmodic, aphrodisiac, carminative, cordial, and deodorant. It combats colds, constipation, dull skin, flatulence, the flu, slow digestion and stress.
Australian Lavender: An versatile analgesic, anticonvulsive, antidepressant, antiseptic, antiviral, bactericide, decongestant, deodorant and healing oil.
Ylang-Ylang Complete: Calming, uplifting, warming and soothing.
Vetiver: The roots have been used in perfumery since ancient times. It has been used for its grounding properties in meditation and relaxation therapies.
Final weeks of Pregnancy
When you reach the 37 weeks, officially full term, and book in for a Labour Preparation Massage, we use a special Labour blend with essential oil. It is a soothing blend designed to use in the final weeks of your pregnancy and during labour to assist with easing the discomfort of contractions. This blend helps to support, calm and prepare the mother for labour.
During the treatment we also use essential oil Clary Sage in the air diffuser to help calm you and soothe the pain.
Why Clary Sage?
Clary Sage is an essential oil with a distinctive aroma which makes it interesting for aromatherapy. It is thought to have stimulating effect on the uterus, therefore it is not advised to use before 37 weeks of pregnancy. It is thought to reduce pain and anxiety in labour and it boost oxytocin and therefore contractions. It aids relaxation with analgesic effect and is being helpful in birth. Therefore we recommend to use Clary Sage at home when labour starts.
Essential Oil and Babies
In my Baby Massage Classes I explain which oil you can use for massaging your child. It is not recommended to use essential oil for babies. Essential oil is highly concentrated. Babies skin is more sensitive than adults and therefore not suitable for children. We recommend the use of 100% Cold Pressed Oil (apricot, sesame or almond) for massaging your child.
Do you have more questions after reading my Blog and want more information about Aromatherapy I suggest you to read What Is Aromatherapy and How Does It Help Me? (healthline.com)
If you want to experience the benefits of aromatherapy yourself, call 0477293544 for a booking.
See you soon, Carola