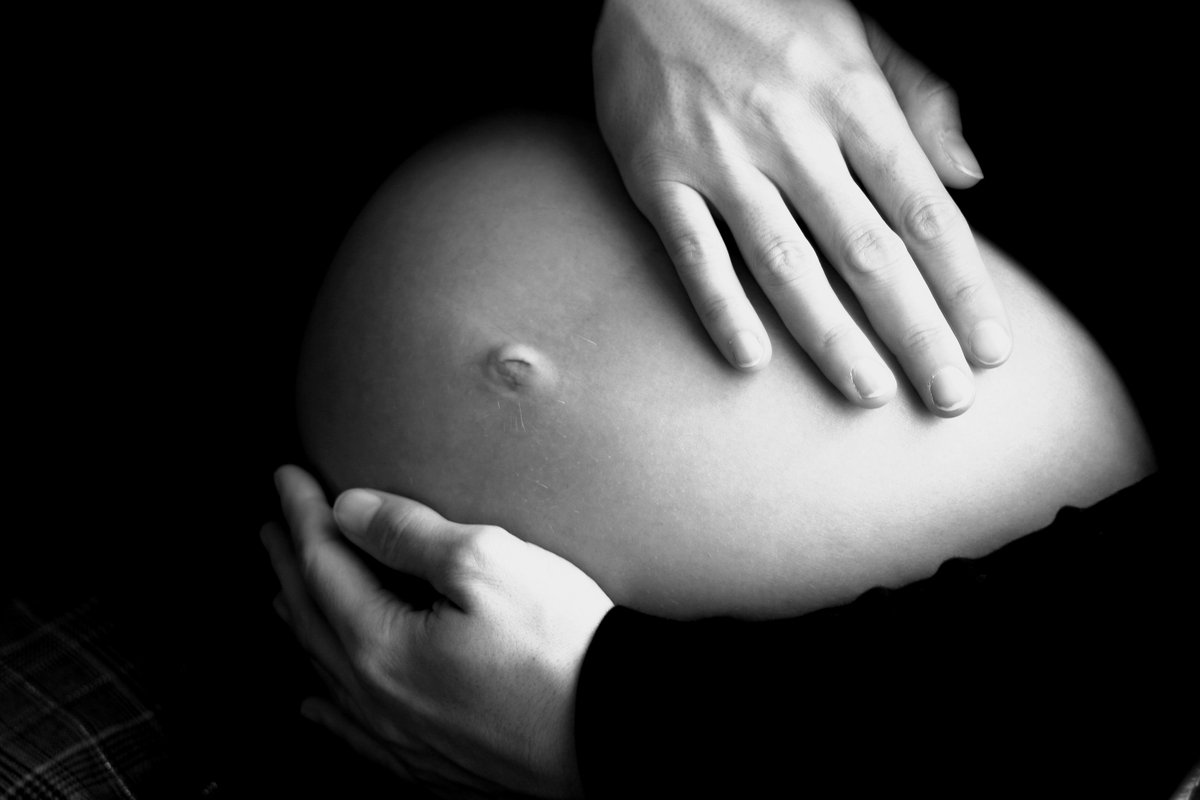 Nurturing Women's Wellbeing
More than a massage

At Adeo Massage Pregnancy & More, I know that it's more than a massage, it is Pregnancy Massage, Postnatal Massage, Labour Preparation Massage and recently IMIS Infant Massage.
It is more than just a massage, that's why every NurtureLife® massage of Adeo Massage Pregnancy & More is tailor made — a specialised massage treatment that supports women who are nurturing new life from the early weeks of pregnancy until the last end. Every trimester comes with different discomforts or challenges and a tailor made treatment will support you the best way along your journey.
Why book a regular massage when you can book at Adeo Massage Pregnancy & More?
At Adeo Massage Pregnancy & More I like it when women have faith in their body and baby, manage their healthcare throughout their pregnancy and provide them skills (exercise) and knowledge to get through the day to day activities pain free and let them experience a healthy, happy pregnancy and beyond.
I am a strong believer that a well-supported mum will have a wonderful journey into motherhood. Regular pregnancy massage helps to support the many changes occurring from week to week, allowing the body to adapt through the pregnancy. As I work from home in my cosy studio I always schedule enough time between the treatments so we have time to chat and if there are any questions, concerns I have time for that and do not have to worry about the next client.
We will focus on the mother-baby connection creating a warm, safe, secure, nurturing environment where the new mum gets time to embrace her pregnancy, rest and recharge. UNWIND I NURTURE I RESTORE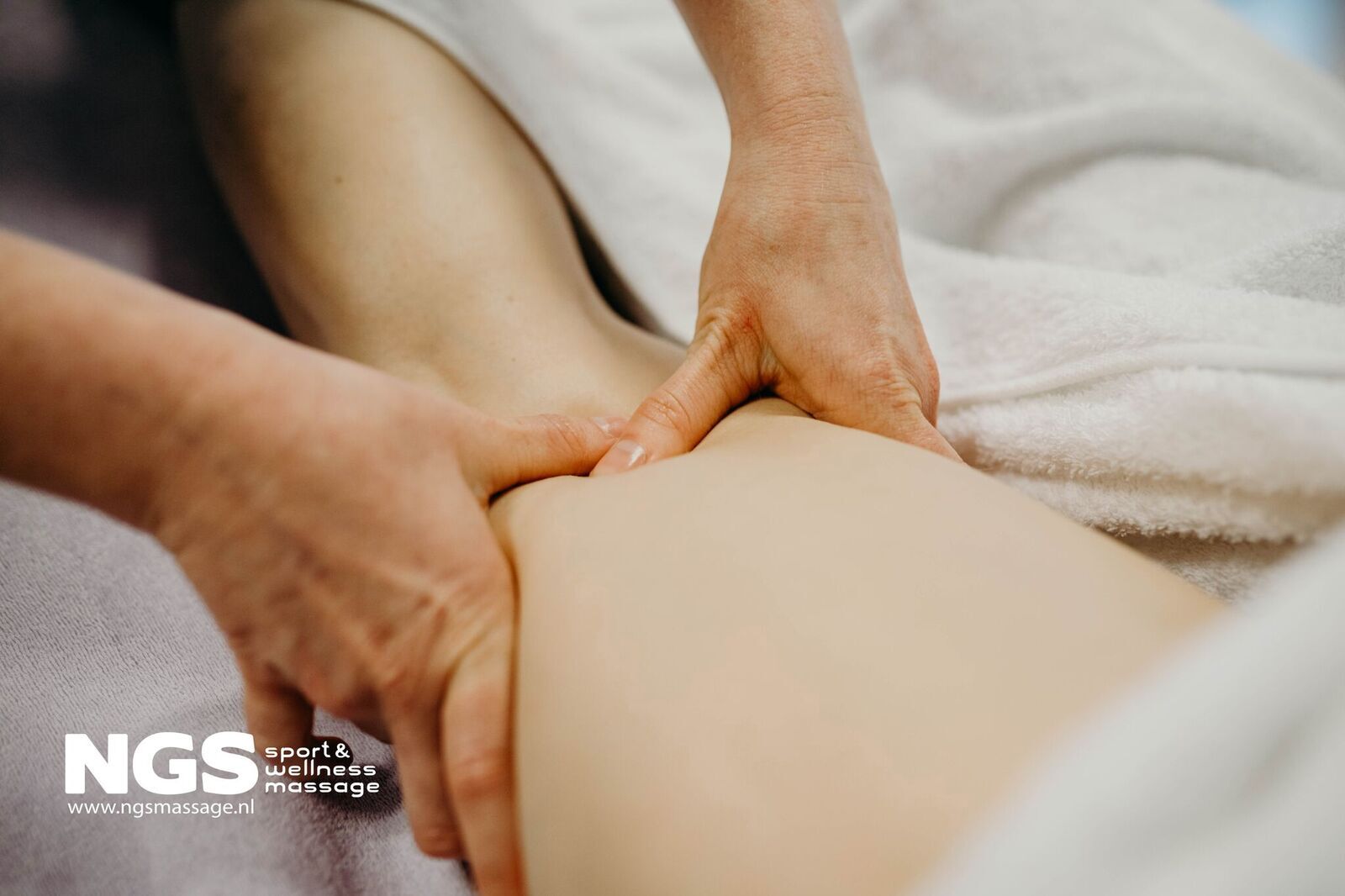 A regular sport massage didn't fit the bill so I became a certified Practicioner in NurtureLife® Pregnancy Massage
With working as a Massage therapist since 2010 in the health, wellness and beauty-fitness industry in the Netherlands, Spain and Australia, I set my sights on nurturing women's wellbeing during pregnancy. For the mother-to-be I wanted to be able to give a well-supported massage treatment and I felt that with my sport massage diploma I did not have enough expertise for pregnancy related issues, so I took classes with Pregnancy Massage Australia. Trained by Catherine McInerney herself, founder of Pregnancy Massage Australia and leading educator on Pregnancy Massage, Labour Preparation and Postnatal Massage, I feel very confident to treat women with high and low risk pregnancies, support them and offer relieve on discomforts of pregnancy with special massage techniques.
NurtureLife®
NurtureLife® is a holistic perinatal massage therapy method developed by Pregnancy Massage Australia® that supports women who are nurturing new life. I am a qualified and certified Practitioner in NurtureLife® Pregnancy Massage.
As a mum of two beautiful teenage boys myself I know that life can be challenging and your body could use a regular maintenance with all those day-to-day challenges of motherhood, and not only that you also need some Me-time, to take some rest and be mindful of yourself and the new life growing in side you.
When I was pregnant, I could have used some relaxation, pain relieve and me-baby time, but I booked only a massage in the last trimester of my pregnancy. If I had known that it was such a relief, self-care and nice treatment, I would have gone earlier!

I believe that being pain free and confident within your body is an essential component of being a mum. This NurtureLife® pregnancy massage has a natural, comprehensive approach to perinatal care, offering a broad range of support with a unique focus on massaging and movement exercises specially designed for pregnant women.

So, if you are pregnant and want to experience a nurturing pregnancy massage yourself, you're more than welcome in my cosy studio at home in Hunters Hill (Sydney). Hope to see you soon and thank you for reading my blog,

With love, Carola van der Kooij